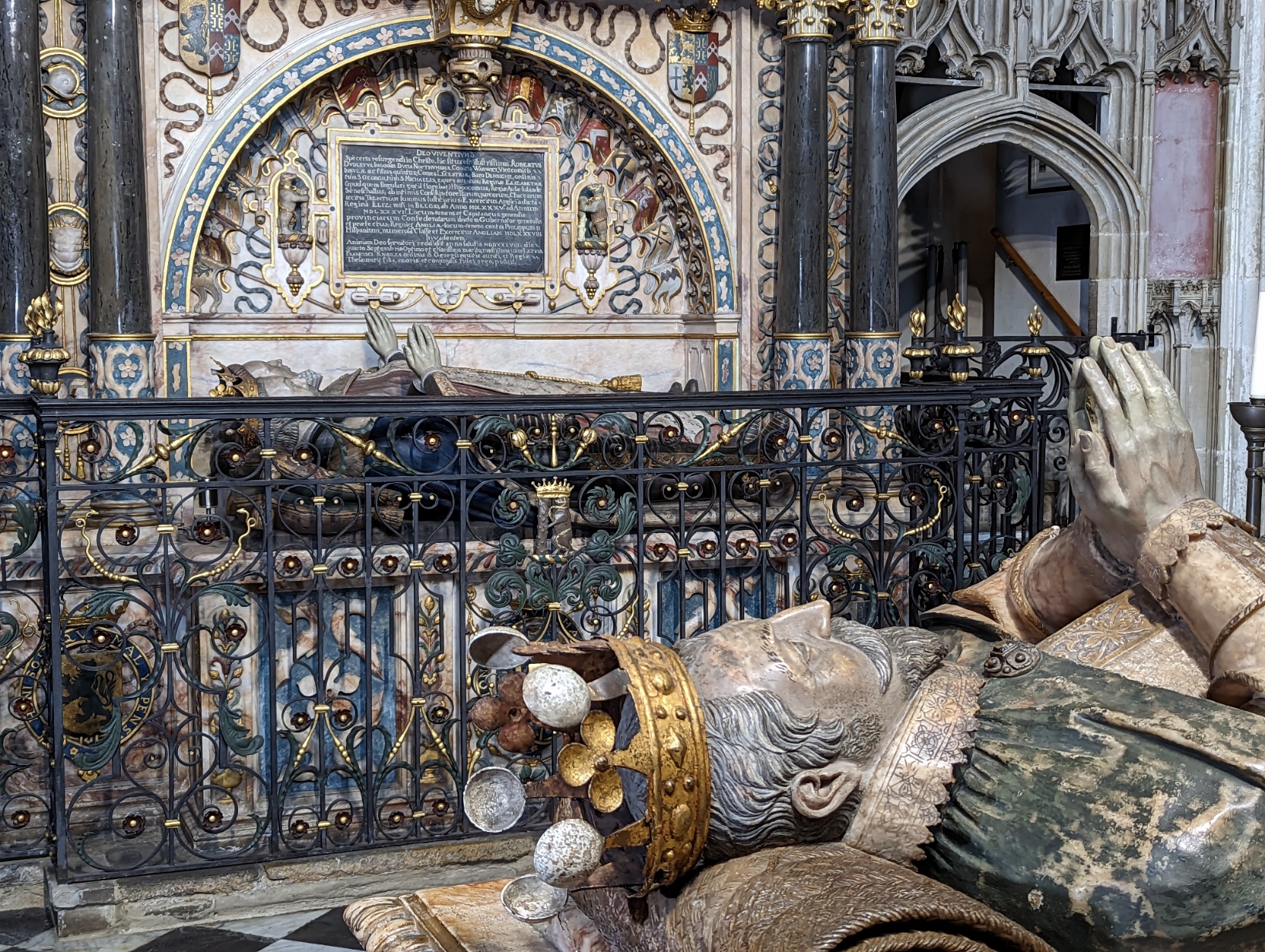 -
Robert Dudley Warwick Trail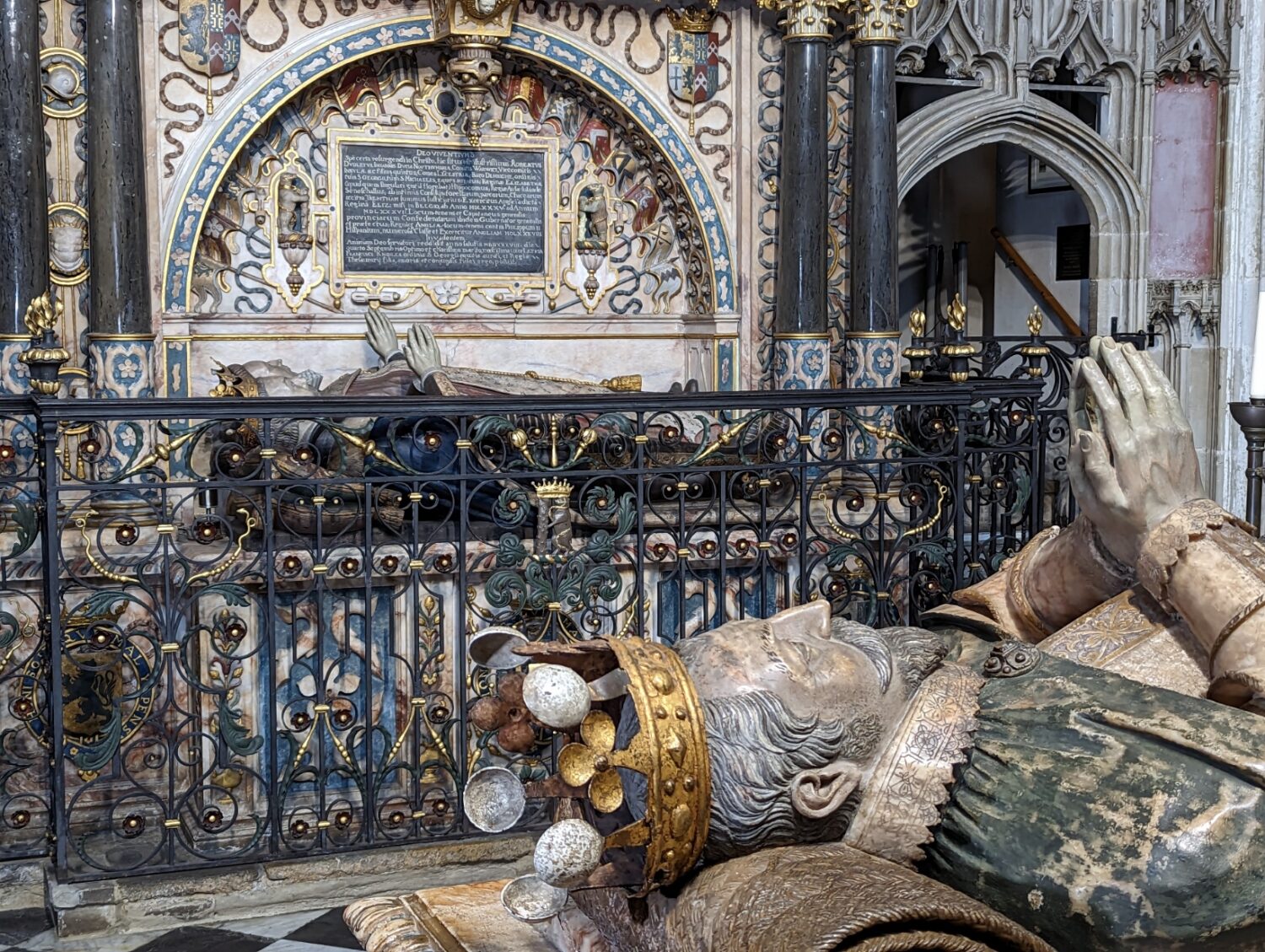 Lovers of Tudor History are invited to join us in the Historic County Town of Warwick for a special weekend event exploring the town's close links to Robert Dudley.
Tim Clark, historian and author of "Faire and Goodly Built: an incomplete history of St. Mary's Warwick", will greet guests with a welcome talk. He will discuss the connection that Robert Dudley, son of the duke of Northumberland, had with Warwick. He will also run through what guests can expect to see and find out about, including why Robert Dudley is buried at St. Mary's Warwick, and how he came to found his 'Hospital' in the town. 
Explore the beautiful Church with a knowledgeable guide who will show you the incredible Beachamp Chapel, which contains the ornate tomb of Robert Dudley and his second wife Lettice Knollys as well as the remarkable tomb of their young son "The Noble Impe".
Stroll through the beautiful town to The Warwick Arms Hotel for a delicious Afternoon Tea, with sandwiches, freshly baked scones, and homemade cakes, and rest by the fireplace before heading out again, to the Lord Leycester – arguably one of the finest preserved examples of a medieval guild complex in Europe.
The Lord Leycester has benefitted from a £4.5 million restoration, including £1.8million from The National Lottery Heritage Fund. You will hear the tale of how Robert Dudley, the Earl of Leicester and favourite of Elizabeth I, came to own the medieval guild buildings and his motivation for transforming them into a 'hospital', providing homes for deserving warriors known as the Brethren, who still occupy the building today!
We then invite you to explore the wonderfully restored buildings showcasing the stories of the Lord Leycester's first Masters and their personal relationship with Dudley. You will be able to trace the Patronage of the Lord Leycester to the Sidney family – today's Patrons and descendants of Robert Dudley himself. View exciting new exhibitions including the never before displayed founding documents – signed by Robert Dudley, a 1588 original portrait, and embroidery reputedly produced by Amy Robsart, Dudley's first wife.
Call Reception to reserve your space on this exclusive event! 01926 492759