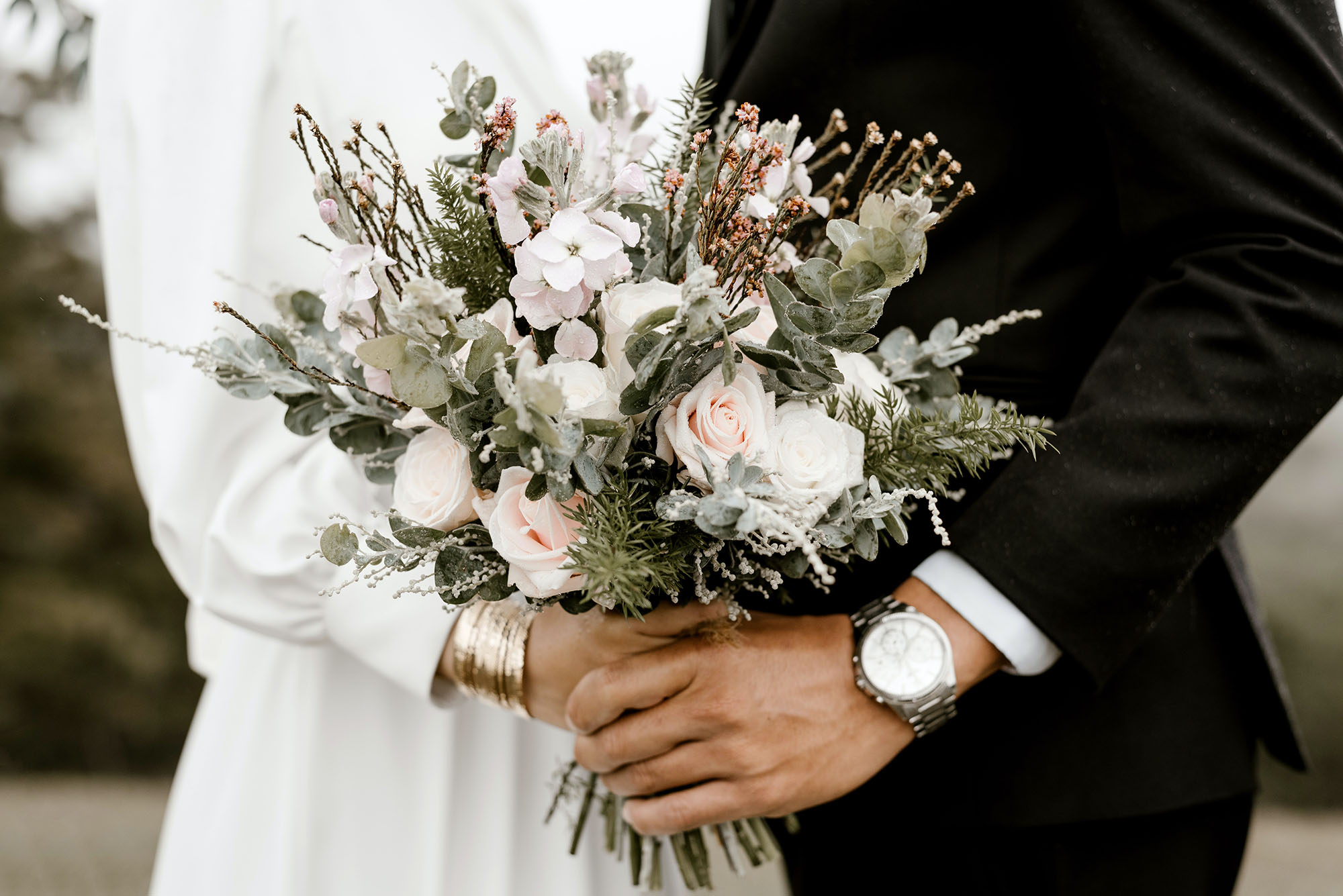 -
Wedding Open Day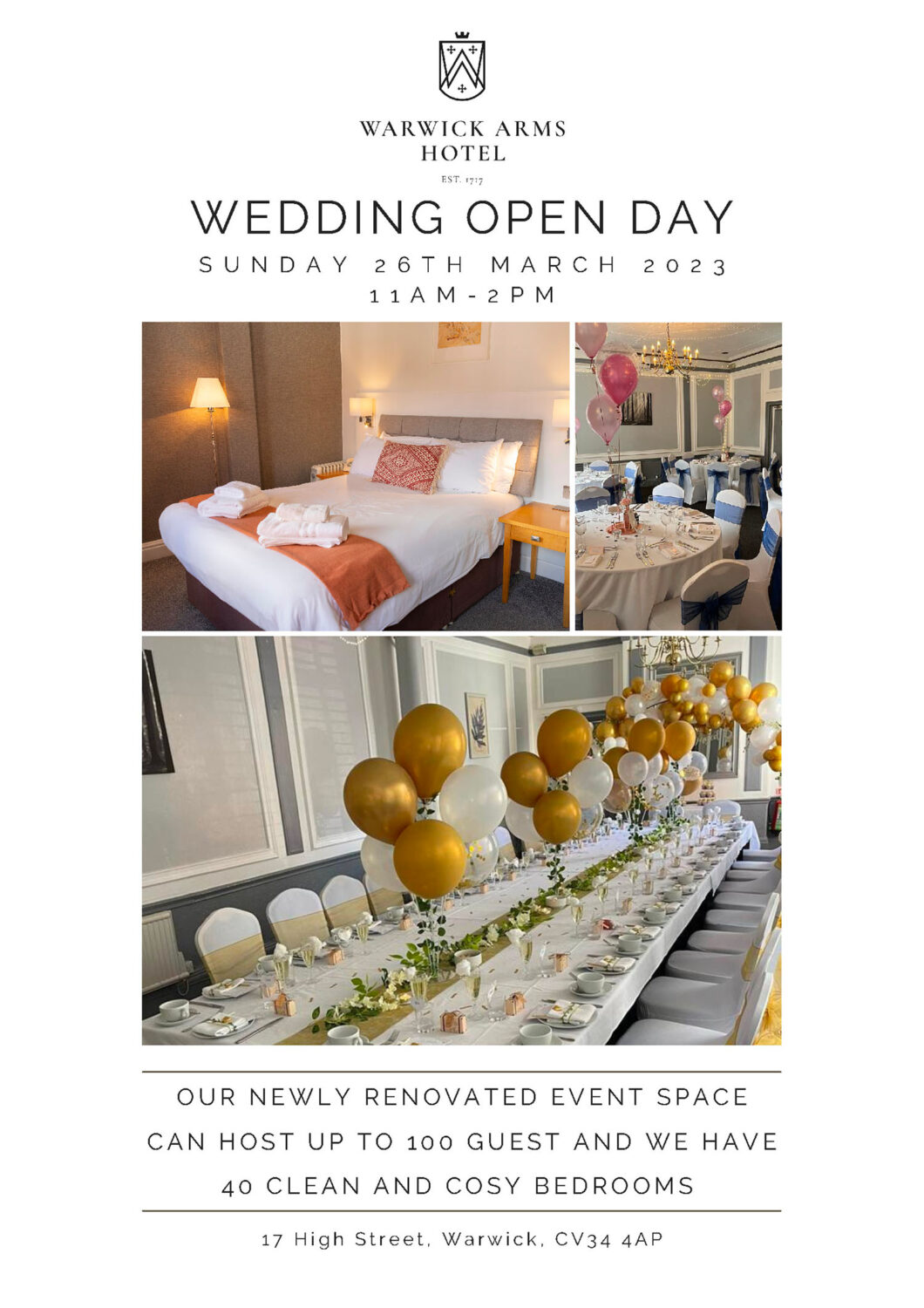 Wedding Open Day At The Warwick Arms Hotel
Calling all Brides and Grooms-to-be! Are you engaged and looking for the perfect venue for your big day? Join us on the 26th of March for our Wedding Open Day. Our beautiful event space will be dressed to the nines and featuring fabulous local vendors to help you envisage your dream wedding day.
Warwick is a beautiful historic town, full of elegant Georgian buildings and Architectural Gems like the Warwick Arms, The Lord Leycester Hospital and of course Warwick Castle!
We are based in the heart of town on the High Street just minutes away from Pageant Gardens registry office and St Marys and other churches. Our Warwick Suite can host up to 80 guests for a sit down meal and we have menus and packages to suit everyone. Talk to our friendly team who are on hand to take the stress out of your Wedding Planning and support you every step of the way.
We have over 40 bedrooms of all shapes and sizes to house your guests, and we cannot be beaten for location for a Wedding in Warwick! We are a short walk from Warwick Train Station and we also have onsite parking.
Bring your fiancee, your mum, your bridesmaids or whoever it is supporting you in planning your big day! Book your free tickets now at https://bookwhen.com/warwickarms/e/ev-so9q-20230326110000