Rooms
Browse our Warwick hotel rooms, perfectly situated for any sightseeing holiday!
Enjoy a home away from home with our hotel rooms, which cater to individuals, colleagues, families and couples. Each room is interesting and unique, as well as the perfect place to unwind, whether you're on a holiday or a business trip. Start the day feeling refreshed and ready to go with these guest rooms!
Your comfort is our priority, so all rooms come with tea and coffee making facilities, a flat screen TV, free high speed WIFI, hairdryer, toiletries, and we also supply guests with a fan or heater, iron and ironing board, as well as extra pillows and other amenities upon request.
We have a range of standard room options to suit your needs, all accompanied by an en-suite shower room.
Our doors are just a two-minute walk from the world-famous Warwick Castle, within sight of the medieval town gates and close by grade 1 listed architecture. This makes us a prime location for any Warwickshire adventure, as the town's incredible attractions are within walking distance, as are a great variety of boutique shops and delicious restaurants. You won't have to go far when you're staying with us, whether you're off to the races or looking for a mouthwatering meal out!
Our Warwick hotel helps you to experience the real historicity of this ancient market town, from our proximity to impressive landmarks down to our 17th-century building, refurbished to create a series of comfortable guest rooms. We cater to individuals, couples, friends and families with our range of rooms, from a businessman holding a conference in our special suite to a family hosting a wedding using our function room hire.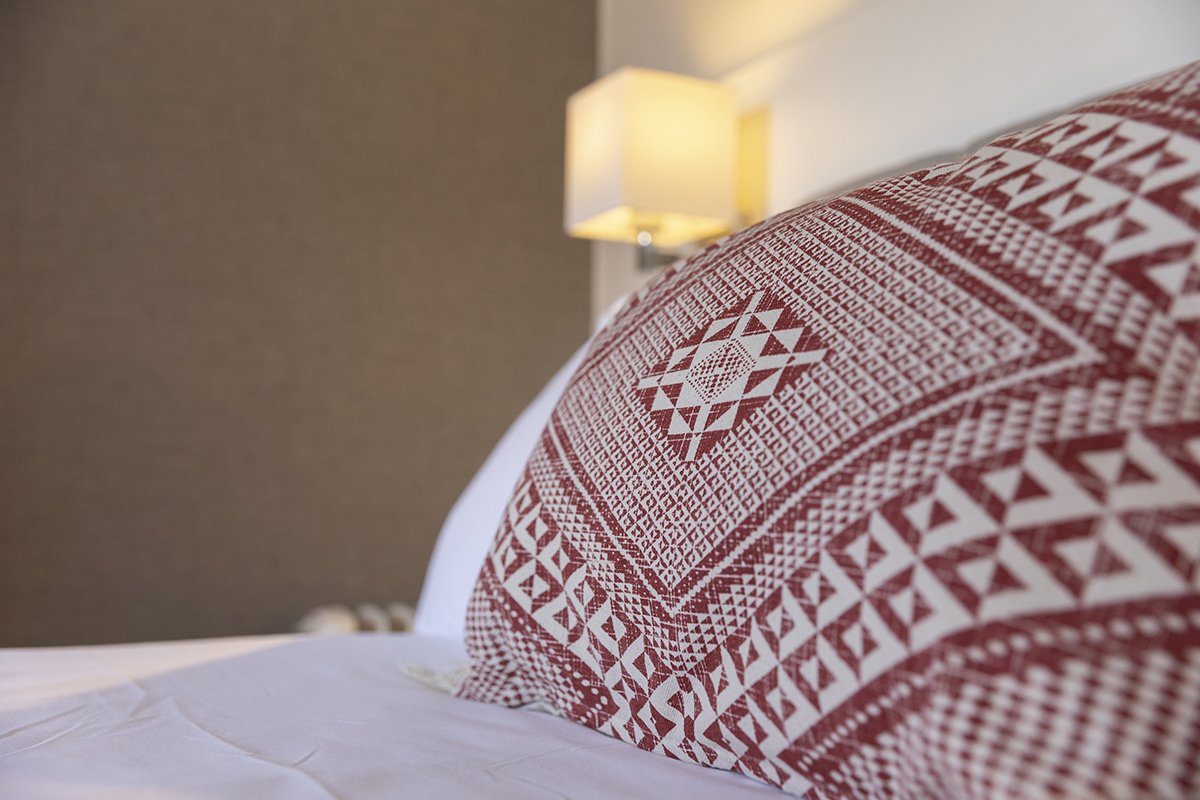 Browse Our Warwick Hotel Rooms
All 40 of our bedrooms and en-suite bathrooms are undergoing refurbishment, creating a cosy and characterful space to spend the night during your Warwick adventure.
All of our Warwick hotel rooms are supplied with drinks and snacks in our hospitality tray, as well as our standard items which include a hair dryer, flat screen TV, toiletries and free WiFi.
Our Selection Of Rooms
You might be travelling with a friend or family member, preparing for a conference or resting after an energetic party. Our standard rooms provide you with a cosy guest room that feels just like home… if your home had a team of hosts dedicated to giving you a lovely night's sleep. These rooms include single, twin, double, king and super king options, so whether you're a solo traveller or on a romantic weekend away, you will have everything that you need.
Warwick's also a family destination, so we offer guest rooms specifically designed for parents and children. There's plenty of room to spread out in our family-sized en-suites, with rooms to sleep three and four people available. Should you need an extra bed, let us know and we'll bring a Z-bed or cot so you can all sleep soundly! Whether you're planning a quiet day or one filled with child-friendly activities, we can offer you a comfy space to rest and recuperate.
Sometimes the occasion demands a little luxury. It may be a Valentine's staycation for you and that special person or a self-care treat following a hectic period at work. It might even be the last night of your unmarried life before you wed your soulmate and party the night away in one of our function rooms! In these instances, you want to choose from our superior bedrooms, including the Superior Double and the highlight of our Warwick hotel – the Executive Super King. This room is a wonderful place to rest, whether you're an actual executive preparing for a meeting or just someone who enjoys watching television from a sumptuous king-sized bed.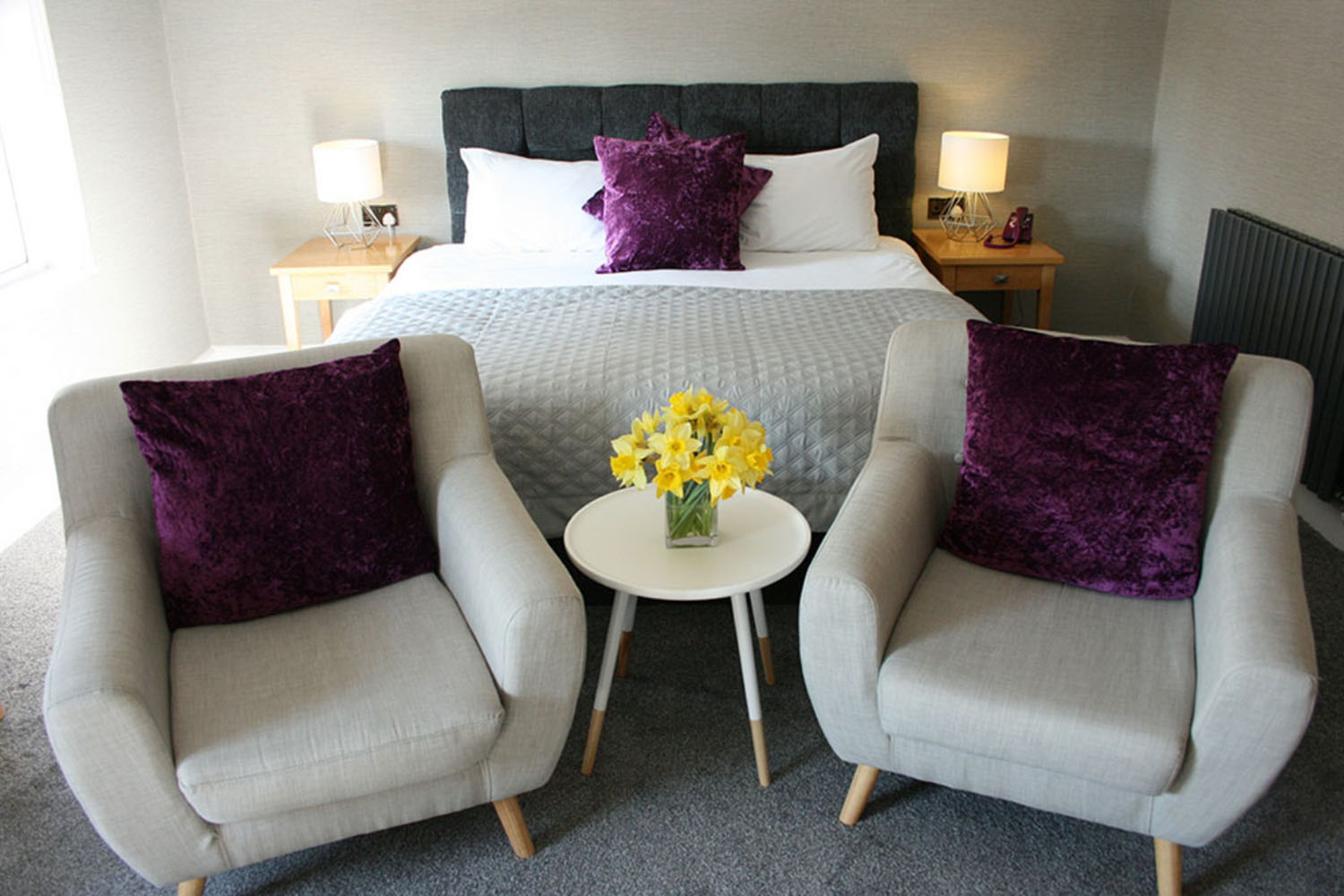 Breakfast To Bedtime
Your Warwick hotel experience includes a self-service breakfast and a cosy lounge, where you can also enjoy a drink in the evening, giving you the chance to unwind after a busy day spent exploring all that our town has to offer. We'll work to make your stay a success, whether you're here for the history, the races or simply a terrific party!