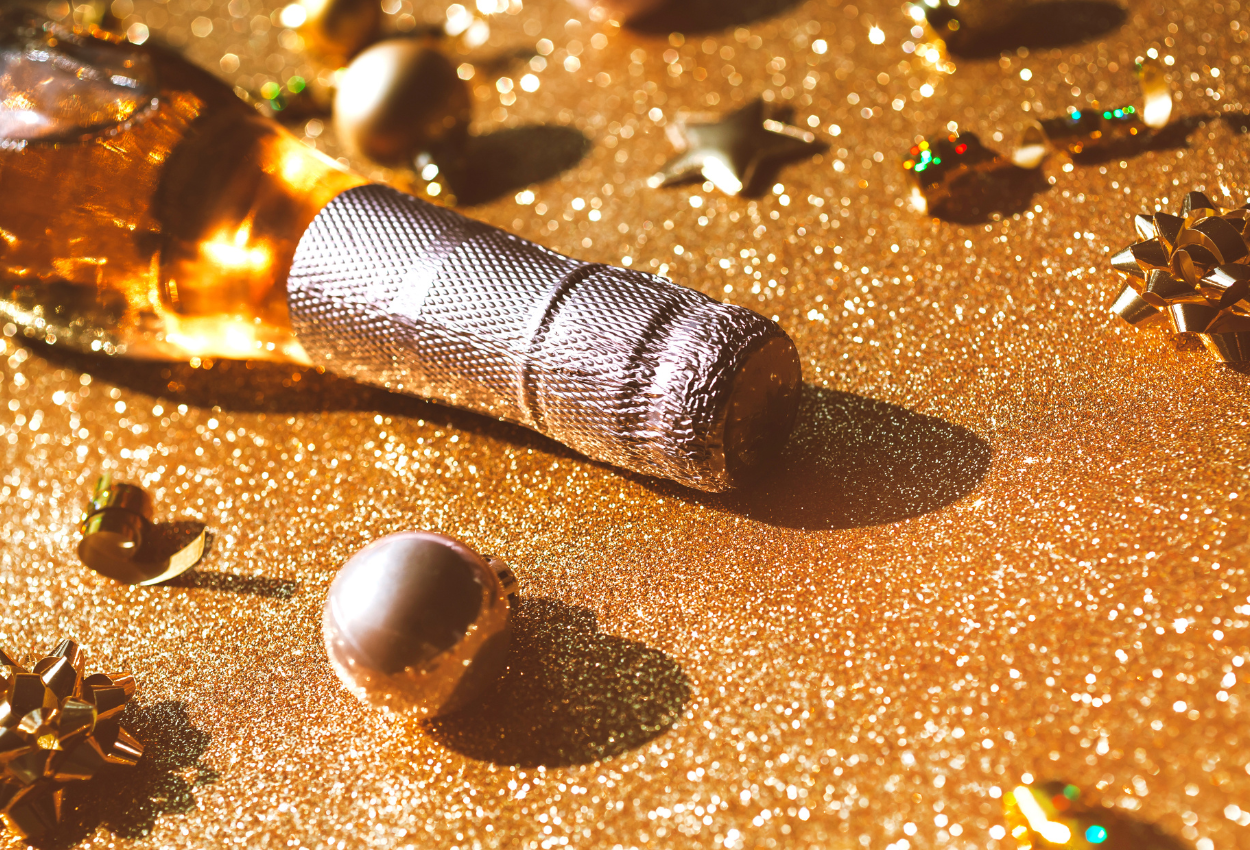 Time Is Running Out To Book Your Warwick Christmas Party!
'Tis the season to plan ahead! September may seem early, but when it comes to securing your ideal Warwick Christmas party venue, timing is everything. At the Warwick Arms Hotel, we're geared up to make this festive season unforgettable for you and your guests. To make the season even more special, we're hosting a Christmas event of our own! Keep reading to find out more.
Haven't Booked Your Warwick Christmas Party Venue?
First things first, booking your Warwick Christmas party venue now ensures a stress-free and enjoyable celebration. Need convincing? Here are some of the advantages you have when you choose The Warwick Arms:
The Ideal Venue
We truly can offer everything you need but as the year winds down, weekends and prime dates are in short supply but you might be able to book the date you want. Locking in your reservation now means you won't miss out, guaranteeing your event aligns seamlessly with your preferred date.
Somewhere To Rest Your Head
A warm and inviting atmosphere is the heart of any successful event but that doesn't need to end when the dancefloor is clear! Subject to availability, your guests can even reserve one of our cosy rooms for the night.
Historical Allure Meets Modern Comforts
Our Warwickshire hotel radiates historical charm. The festive season is the perfect time to bask in the rich heritage of our surroundings while enjoying contemporary amenities and impeccable service.
Christmas At The Warwick Arms
Step into the glamour and glitz of the Golden Age of Hollywood with our Warwick Christmas party on the 6th of December for an enchanting event: Swing Into Christmas. This Christmas party night promises an evening of live music and festive cheer, perfect for intimate gatherings and smaller groups. As the clock strikes 7pm, guests will be welcomed with a canapé and prosecco reception, setting the tone for a night of elegance and celebration. The atmosphere will be alive with the spirit of Frank Sinatra, a cherished former guest of the hotel. Immerse yourself in the timeless melodies and magnetic charm that defined this era.
Guests will be treated to a sumptuous four-course meal at our Warwick Christmas party. Each table will be guaranteed a bottle of both red and white wine, ensuring that every palate is catered for.
This exquisite experience can be yours for just £65 per person, with a minimum group size of 8. The festivities will culminate at midnight, leaving you with memories of a night that captured the essence of a bygone era. Don't miss this opportunity to Swing Into Christmas at The Warwick Arms Hotel, where elegance and merriment await.
Book Now, Celebrate Later!
In September, Christmas might seem distant, but it's the perfect time to secure your booking for an unforgettable Warwick Christmas party!
Contact us today to discuss your plans and to secure your Christmas bookings – whether it's for a private party or our Swing Into Christmas Event. Give us a ring at 01926 492759 or drop us an email at reception@warwickarmshotel.com to speak to our team,
For updates, to see more from our team and for exclusive offers, be sure to follow us on Facebook and Instagram!