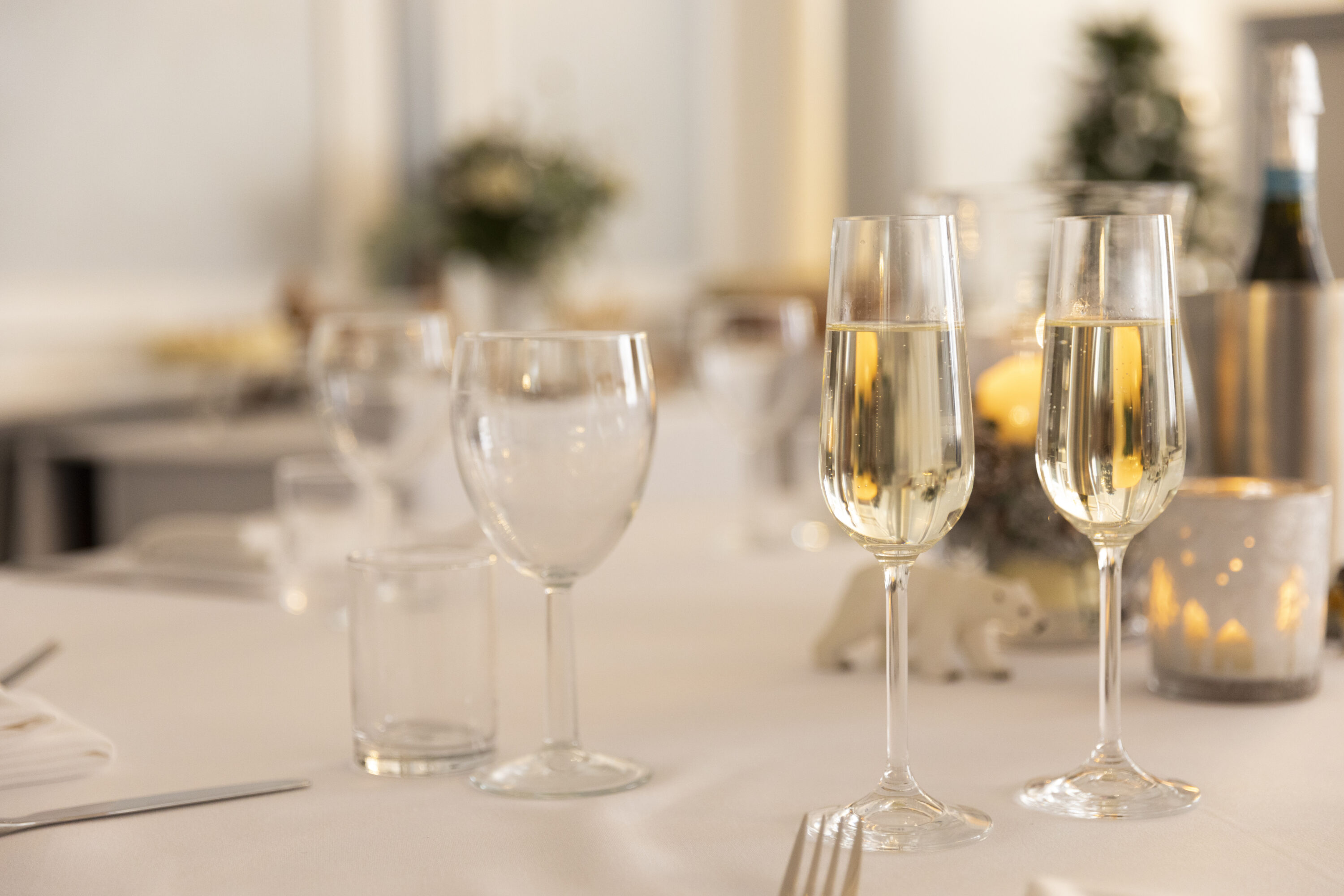 Looking for A Warwick Restaurant?
Nestled in the heart of Warwickshire, the Warwick Arms stands as a testament to timeless elegance and hospitality. Steeped in history, we have recently revamped our very own Warwick restaurant. With a menu that pays homage to both classic and contemporary British cuisine, we promise an experience that is nothing short of extraordinary. Whether you're just dining with us for an evening or staying with us for a long weekend, we can ensure something for everyone.
A Culinary Journey Through Warwick
Our team works with a number of local suppliers to ensure that our customers enjoy fresh and tasty food when they dine with us. One of these suppliers is For The Love Of Pies, and there are no prizes for guessing what they deliver to our door! From the moment you step inside, the inviting ambience sets the stage for a memorable experience.
Our Warwick restaurant boasts a menu that caters to all palates. Whether you're a meat-eater, vegetarian or vegan, there's something you're bound to enjoy. You can start your meal with options like our Avocado & Beetroot Salad with Hazelnuts, Orange & Dill Vinaigrette, or the Beetroot Cured Salmon with Pickles, Pea Shoots & Horseradish Cream.
For mains, indulge in the succulent 8oz Ribeye Steak with Parmesan Fries. Vegans will relish the Whole Roasted Butternut Squash with Warm Mixed Grains, an autumnal dish for all seasons. Meanwhile, pescetarians can savour the exquisite flavours of the Beetroot Cured Salmon and vegetarians the Roasted Figs & Goat's Cheese Tart.
Culinary Artistry At Its Finest
At our Warwick restaurant, we pride ourselves on the culinary artistry that is evident in every dish our talented chefs create. The Duck Gyoza with Hoisin Sauce, Chilli, and Spring Onion are a blend of Asian-inspired flavours to bring something different to the table. Meanwhile, the Scallops with Pea Purée and Smokey Pancetta offer a fresh fusion of land and sea.
We wholeheartedly believe you should always leave room for dessert! Our Apple & Berry Crumble with Ice Cream or Custard is a comforting classic, while the Passionfruit Crème Brûlée offers a burst of tropical indulgence. The Biscoff Cheesecake is always very popular and for good reason too!
At the Warwick Arms, we understand the importance of supporting local communities. Our team collaborates closely with a network of local suppliers, ensuring that our guests receive only the freshest and tastiest ingredients. This commitment to quality is evident in every dish on our Warwick restaurant menu. Find out more about all of our dining options here.
Book A Table At Our Warwick Restaurant Today
With a menu that celebrates the best of British cuisine, a rich history that infuses every corner, and a dedication to local produce, the Warwick Arms is a firm favourite for locals and visitors alike.
Take advantage of the combined flavours of tradition and innovation, and let our Warwick restaurant create memories you'll cherish forever. Book your table by clicking this link.
Please contact us if you have any questions, including those about our cosy rooms. Call us on 01926 492759 or email reception@warwickarmshotel.com.
Don't forget to follow us on Facebook and Instagram to find out what's happening at the Warwick Arms this party season!