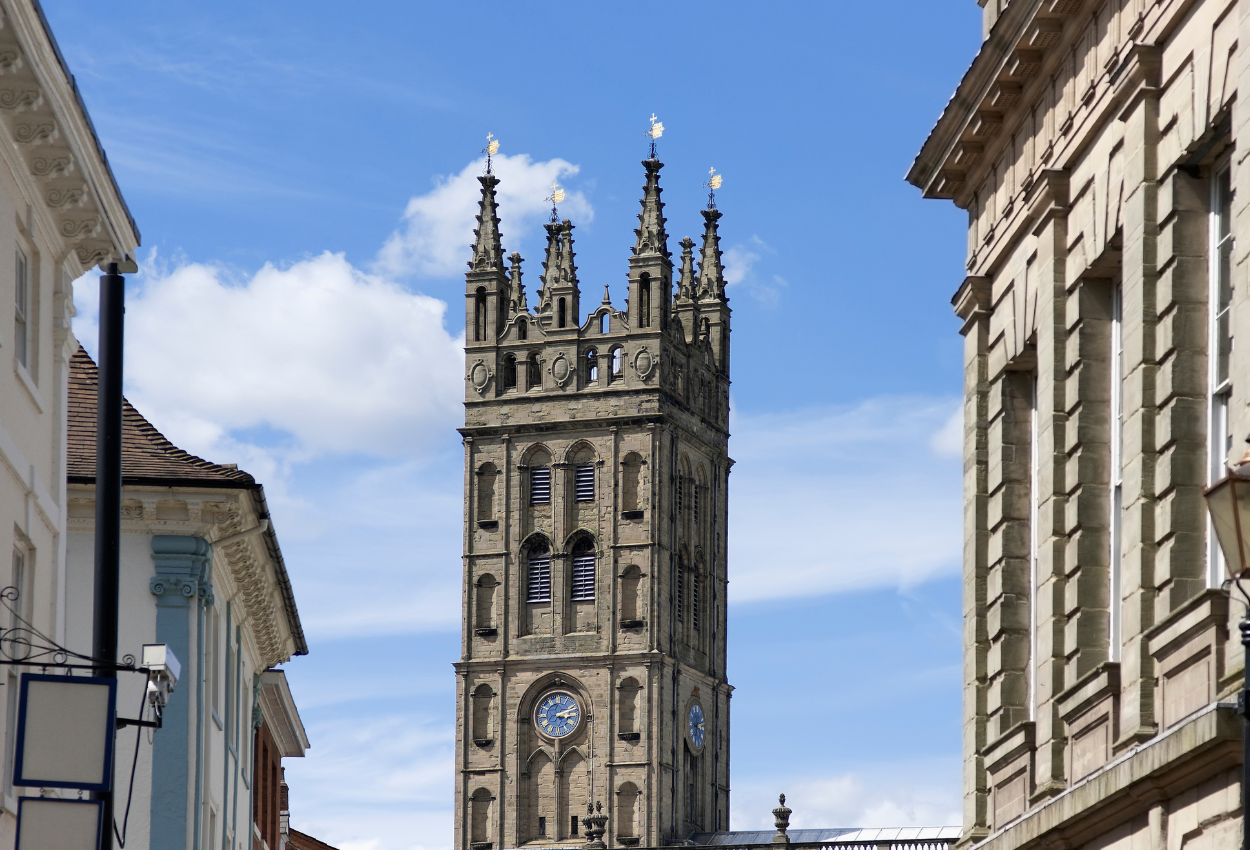 The Warwick Arms Is The Perfect Match For Wedding Venues In Warwickshire
Nestled in the heart of the charming town of Warwickshire, the Warwick Arms Hotel stands as a beacon of history, which offers a welcoming reception venue for your wedding day. If you've been searching for wedding venues in Warwickshire, we ought to be on your radar. While we may not host wedding ceremonies on our premises, our proximity to locations such as Pageant House and St. Mary's Church makes us the perfect choice for your special day.
Wedding Venues In Warwickshire Near Our Hotel
Let's focus on our immediate surroundings for a minute as there are several wedding venues in very close proximity to our hotel. Pageant House, for example, is just down the road. You and your guests will be a minute away from us, which means they won't need to concern themselves with driving anywhere. St. Mary's Church is also just two minutes away, meaning it's still well within walking distance. Not forgetting St John's House, which is roughly a 10-minute walk away or a 3-minute drive. Even those travelling from other wedding venues in Warwickshire will be able to reach us with ease, especially those in Leamington Spa.
At Warwick Arms Hotel, we understand the significance of your wedding day and we will do everything we can to ensure the perfect evening. Our reception venue, with its blend of modern amenities and historic charm, provides the perfect backdrop for your celebrations.
Tailored Wedding Packages At The Warwick Arms
We understand that every love story is unique and your wedding should reflect just that. Our team takes pride in crafting bespoke wedding packages that cater to your individual preferences and requirements. From the moment you select our elegant hotel as your reception venue after choosing from a range of wedding venues in Warwickshire, our expert planning team will work closely with you to optimise our function rooms to suit your needs. You can choose from separate rooms or a single, spacious area for your special day. Our buffet setup accommodates any plans from up to 100 guests or an intimate gathering for 28.
In the midst of the whirlwind of emotions on your wedding day, our dedicated team stands by your side, providing impeccable service and attention to detail. From the moment you step into our venue to when there's hardly anyone left on the dancefloor, we're committed to making your day seamless and stress-free. Speaking of the stragglers, your guests can also book our hotel rooms if they would like somewhere welcoming but close at the end of the night.
Are You Ready To Make A Booking?
Your wedding day is a chapter in your story that deserves to be written and remembered. At the Warwick Arms Hotel, we don't just provide a reception venue; we offer an experience that you and your guests will treasure for a lifetime. With the finest wedding venues in Warwickshire just a stone's throw away, your journey begins here, amidst the warm embrace of our historic hotel.
Contact us today to explore our wedding packages and start planning your perfect day! You can also call 01926 492759 or email reception@warwickarmshotel.com to speak to a member of our team. We can't wait to be part of your love story.