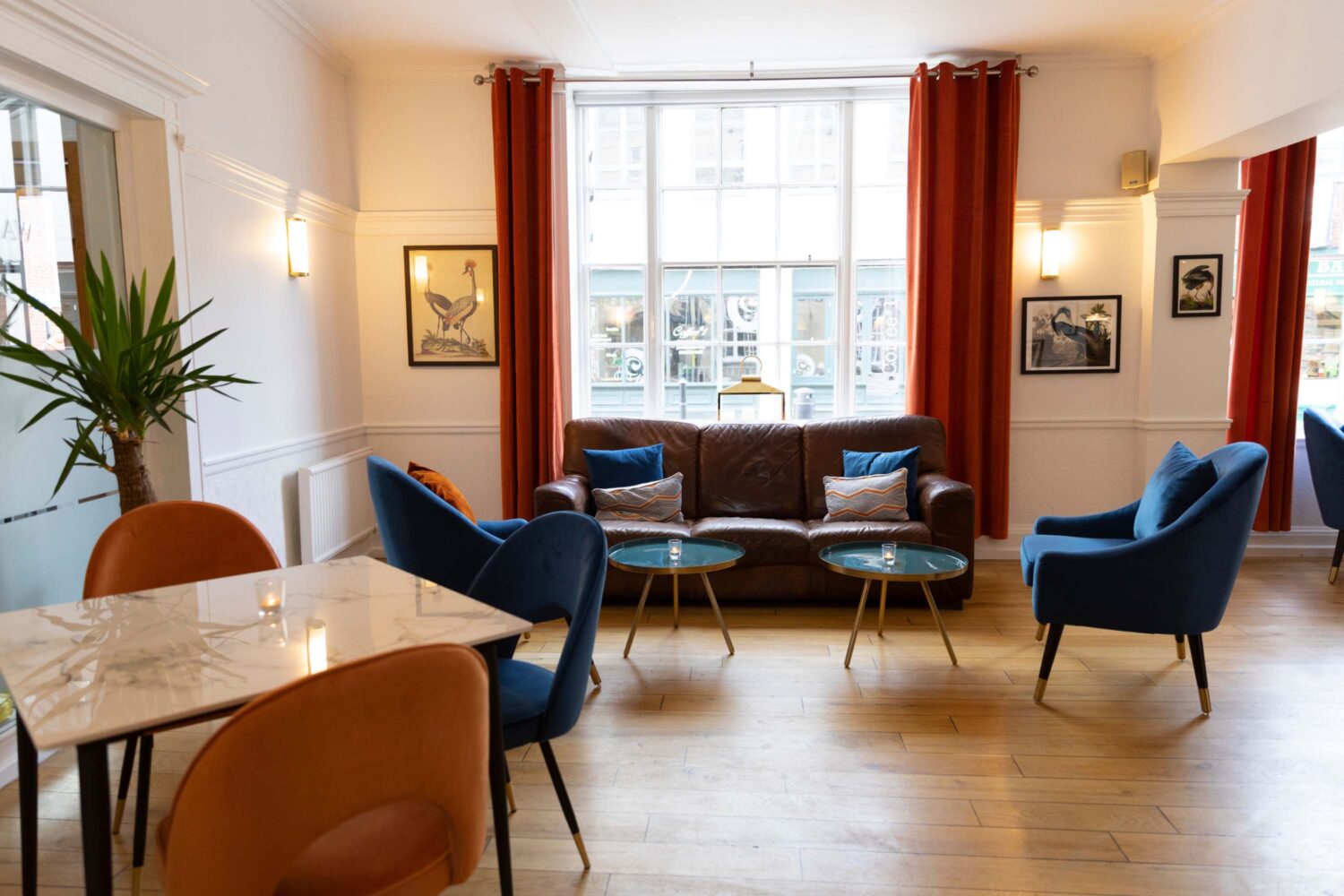 Welcome to the
Warwick Arms Hotel
With a traditional exterior, 40 unique guest rooms, stylish communal spaces and a well-stocked bar, we have everything you could need for a hotel in Warwick! Meanwhile, our function rooms play host to every kind of celebration, from graduations to birthday parties and Christmas lunches to wedding receptions!
Discover our charming hotel, right in the heart of the ancient town. No need for a bus, taxi or hired car when exploring our local landmarks, as you can walk to the Castle, St Mary's Church, Warwick Racecourse and marketplace and still have masses of energy to enjoy the treasures of the town. At the same time, our lounge and guest bedrooms offer you a place to rest at the end of a tiring, action-packed day.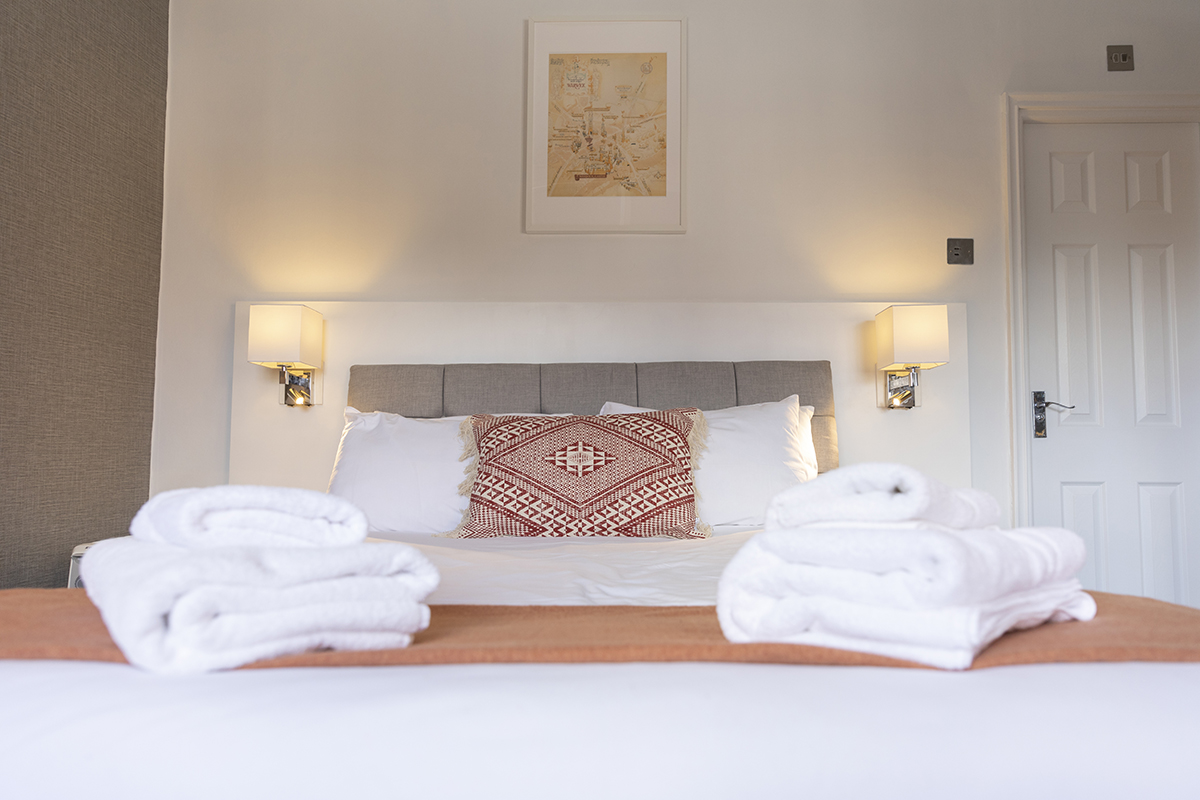 A Place To Stay
Our hotel in Warwick offers a unique experience, with our 17th-century building hosting a variety of guest rooms. Everyone is accompanied by an en-suite bath or shower room, free Wi-Fi and flatscreen TV, from the Standard Single to the Executive Super King. We cater for independent explorers, couples, families and business groups, all of whom can be sure of a warm welcome, a self-service breakfast and a lounge in which to unwind at the end of the day.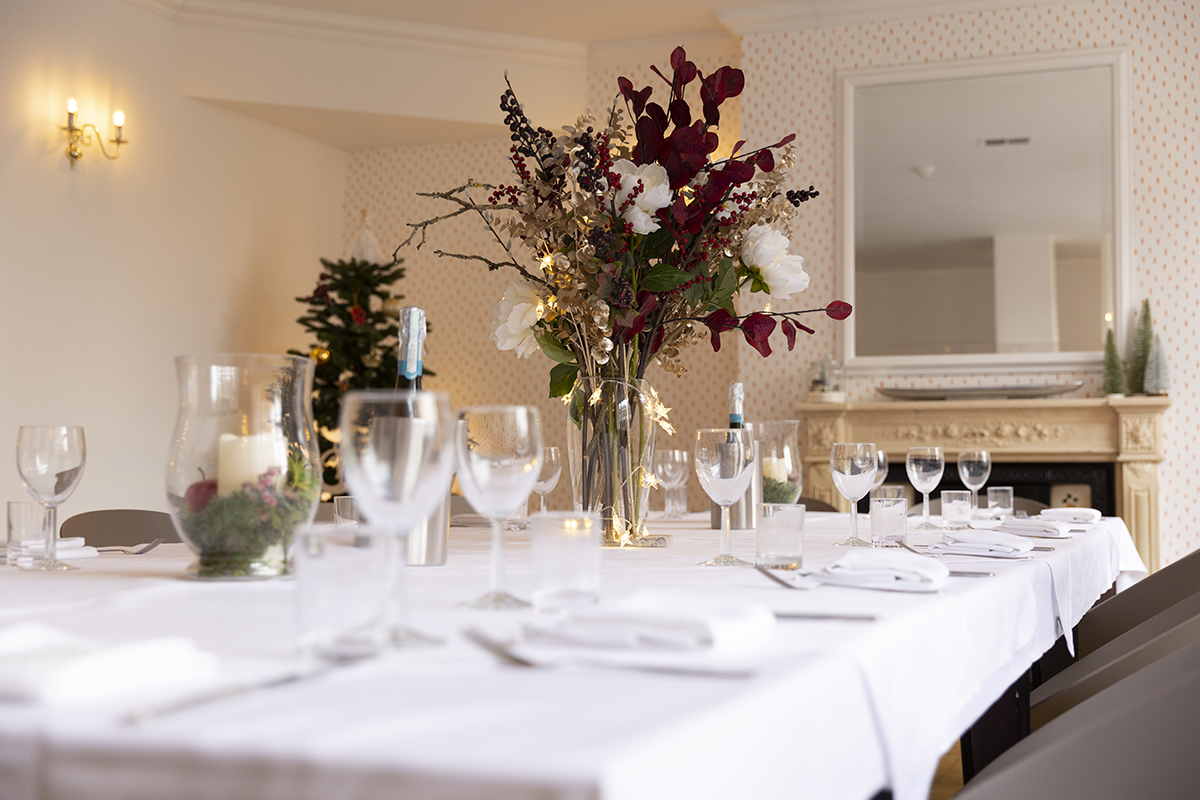 Meeting Room Hire
You can host every form of business event at our hotel in Warwick, from small meetings to cross-company conferences! Our two meeting rooms can be hired separately or together to accommodate up to 100 delegates, with a professional staff on hand to make sure the day runs smoothly.
Our hotel in Warwick is perfectly situated for Warwickshire conferences, as it's only five minutes from the M40 and a mere 45 minutes from Birmingham and the NEC. Should your day prove particularly challenging, you can always collapse into bed in one of our guest rooms.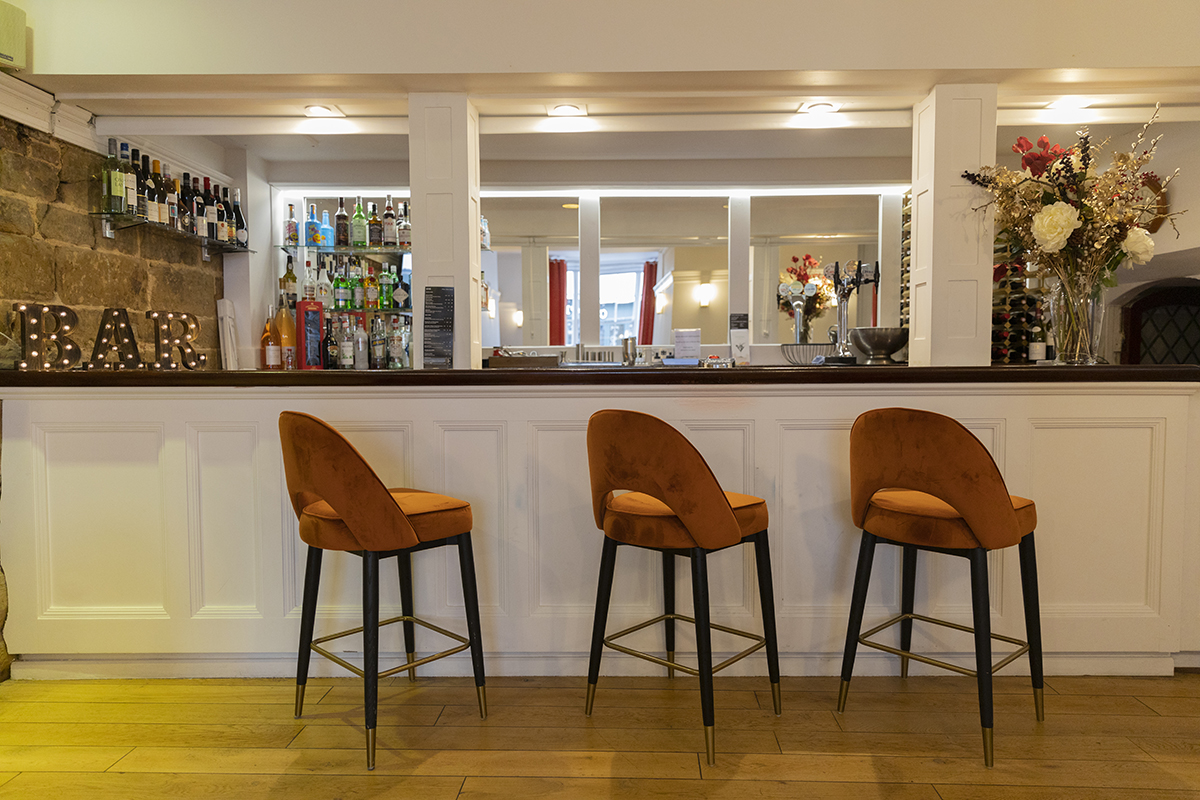 Functions And Parties
Our hotel in Warwick also plays host to dozens of celebrations, from college graduations to fantastic wedding receptions, using our Warwick Suite to accommodate gatherings of all sizes. Our team of expert staff will also be on hand to ensure your day is nothing but successful, whether that's via delicious catering, logistics handling or professional organisation.
We're more than a set of guest rooms – our hotel in Warwick can host an intimate family get-together or an all-out party, combining two rooms and a reception area for a fantastic and memorable day.
5 stars -
Customer Review: Fabulous hotel and staff
My husband and I choose this hotel as a getaway for the night and couldn't fault it. the room we stayed in looked like it had been recently decorated and was exceptionally clean. Lovely big room, ensuite was lovely with a great shower and bath. Plenty of hot water and room was warm and cosy.

Sign up to our mailing list
Sign up to our mailing list and stay up to date with our latest news and events