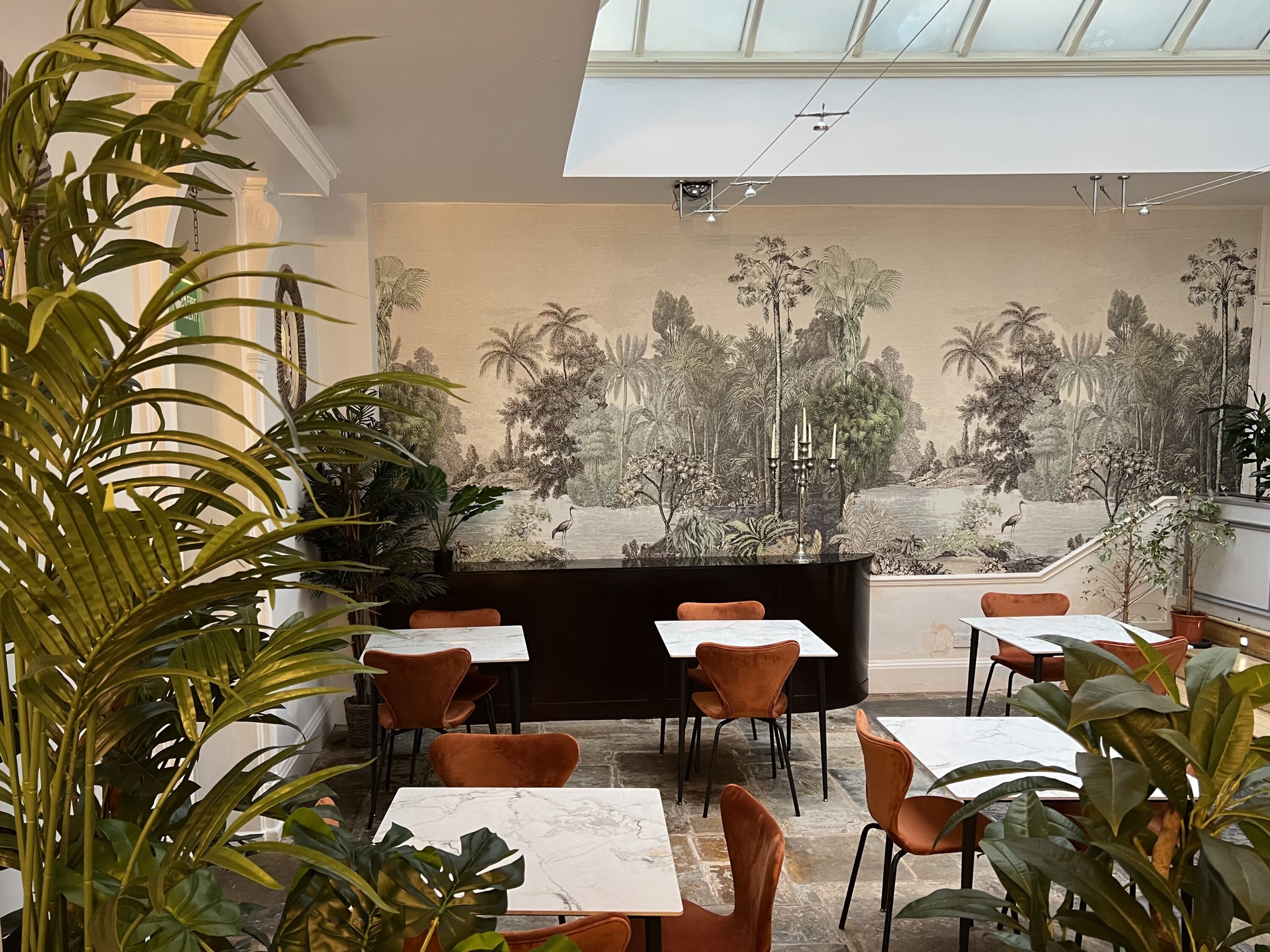 Amazing Craft Courses at The Warwick Arms Hotel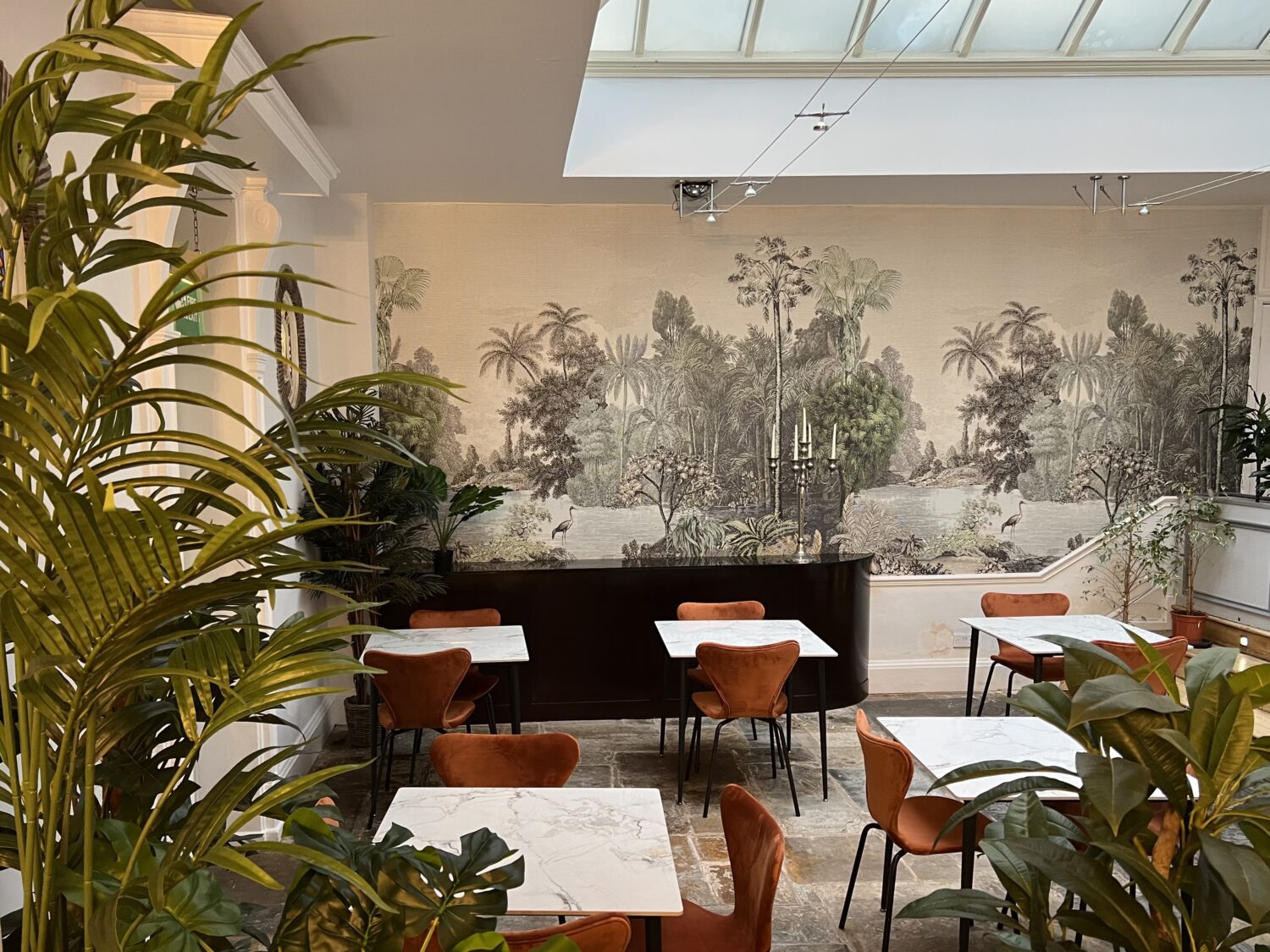 Craft lovers – you will be delighted to hear that we are hosting a number of amazingly talented local artists Craft Courses right here at The Warwick Arms Hotel! Our beautiful Courtyard Restaurant is flooded with natural light from the Lantern ceiling, making it the perfect place to get those little details perfect on your craft project.
Wonderful local artists like Alix Almond, Ros Ingram will be holding Courses on their crafts at The Warwick Arms Hotel.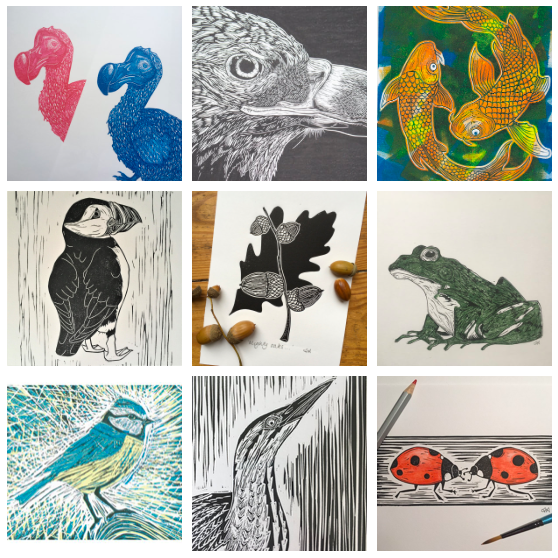 Alix Almond Linocut Printing
Alix Almond is a full time artist who splits her time between making art and teaching linocut workshops at venues around Warwickshire. She is a predominantly self taught printmaker; she began printmaking after attending a workshop in November 2015 at Birmingham Printmakers and the bug was well and truly caught! She creates single colour, multi-block and reduction linocut prints as well as pencil and pencil crayon drawings. Her drawings are 'true to life' but her linocuts have a more contemporary feel. She enjoys creating images of animals and birds and takes her inspiration from nature. Capturing the character and detail of the animals, she prefers to forgo the background noise to concentrate on the beauty, patterns and textures that can be found. Visit her website to learn more and see course dates here.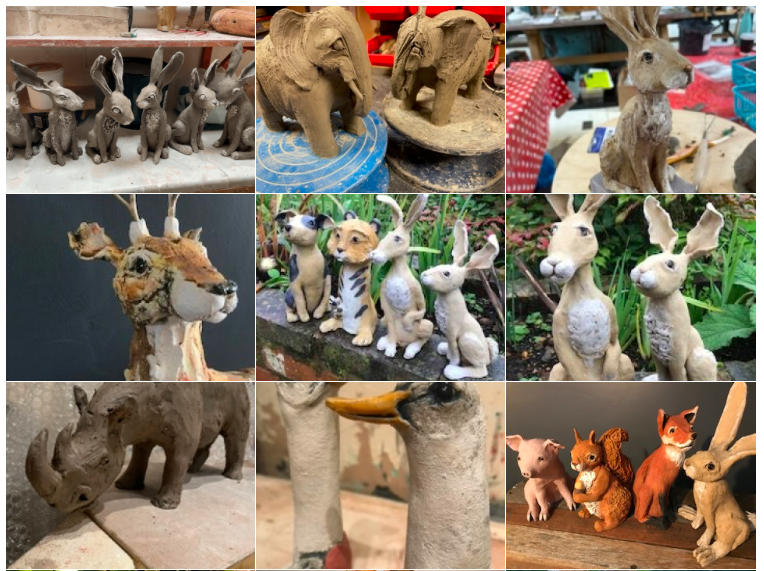 Ros Ingram Ceramics
Born in Stratford upon Avon, Ros Ingram received a BA hon's degree in ceramics from the university of Wolverhampton in 1999. She has exhibited throughout Europe, Dubai and California. At present she is showing in a number of galleries in Germany. Ros has taught in many schools in the Midlands as a visiting artist in residence creating permanent ceramic installations and recycled art projects. One of her children's projects was on display at the National Gallery in 2014 as part of the 'Take one picture' initiative. Working from her studio in Alderminster she creates her memorable aquatic creatures combining brightly glazed porcelain and reclaimed domestic objects. Ros undertakes commissions and runs adult ceramic workshops on a regular basis see dates on her website here.